Documentary
Documentary series prepared by Design Community and Art Production Community for one semester as one episode each week. Alanya HEP students can join the event.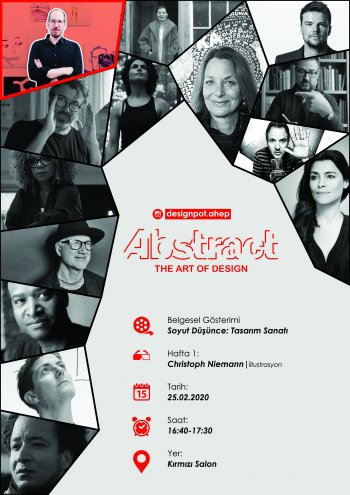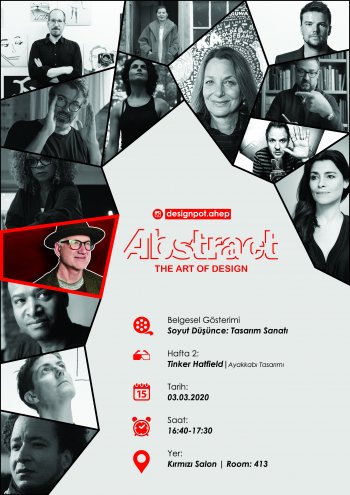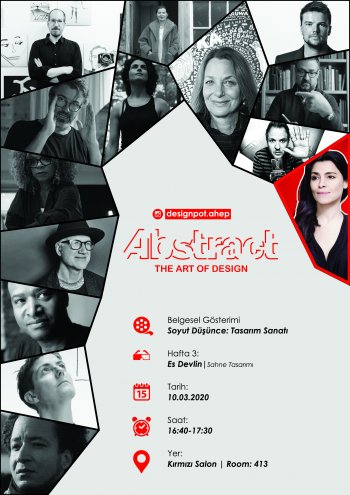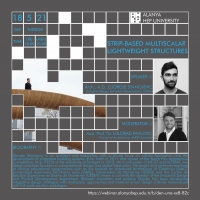 Topic: Strip-Based Multiscalar Lightweight Structures Speaker: Arch., A.D., Djordje Stanojevic (CEDIM, Mexico) Date-Time: 18 May 2021 - 18:00 (TR)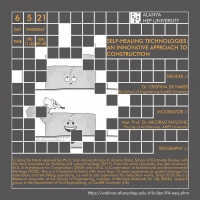 Link: https://webinar.alanyahep.edu.tr/b/den-lf4-oeq-phm Topic: Self-Healing Technologies: An Innovative Approach to Construction Speaker: Dr. Cristina De Nardi (RA School of Engineering,Cardi...
See All
There are no event available.
See All