Architecture Week
Every year, first Monday of October is celebrated by all around the world as Architecture Day.
Bauhaus is selected by Alanya HEP University Faculty of Architecture as the theme of Architecture Week because of 100 years of its establishment.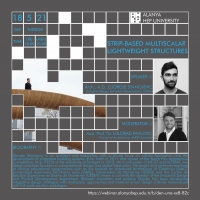 Topic: Strip-Based Multiscalar Lightweight Structures Speaker: Arch., A.D., Djordje Stanojevic (CEDIM, Mexico) Date-Time: 18 May 2021 - 18:00 (TR)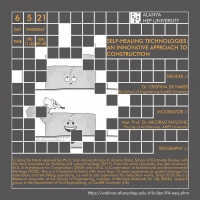 Link: https://webinar.alanyahep.edu.tr/b/den-lf4-oeq-phm Topic: Self-Healing Technologies: An Innovative Approach to Construction Speaker: Dr. Cristina De Nardi (RA School of Engineering,Cardi...
See All
There are no event available.
See All